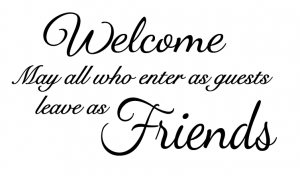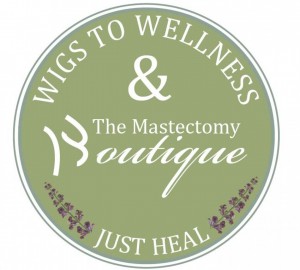 Sixteen years ago my sister Annette was diagnosed with lung cancer which had metastasized to her brain.  In her fight toward recovery she had undergone three surgeries, chemotherapy, and radiation treatments. The physical and emotional effects were very challenging.  She lost her hair, and her experience when shopping for a wig was humiliating.  When she left the wig salon crying, I knew at that moment, someday I would open up a salon of my own and devote my life making sure no other women suffered the way my sister did.
Annette is a survivor, and my true inspiration. ♥
My name is Jackie. the owner of Wigs to Wellness & The Mastectomy Boutique and the author of HEALING PRETTY.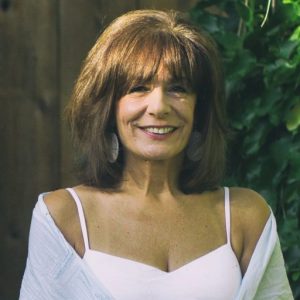 I have always taken pride in helping women feel good about their appearance.  A professional hair stylist for over 25 years and the owner of a successful salon in Michigan, I thought I had achieved my lifetime career goal. Then, in 2001, when my sister was diagnosed with cancer I knew I would devote my life's work to helping women maintain a sense of themselves while undergoing cancer treatment. After meeting Joe, a Canadian, I married and moved to Ontario and opened Wigs to Wellness & The Mastectomy  Boutique. I am a licensed hair and wig specialist, a certified mastectomy fitter and a volunteer for the International Look Good Feel Better® program.  I also spend much of my time helping women through the Windsor Cancer Centre Foundation's Image Enhancement Program.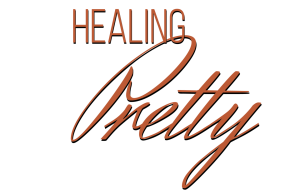 Recently  I published a book called Healing Pretty.  I believe every woman with cancer will benefit from it.   I have helped thousands of women maintain their self-esteem by providing the information they need that will help them feel comfortable, confident and empowered throughout cancer treatment.  For more information about Healing Pretty, please visit: https://healingprettybook.com/