We offer a full line of breast prosthesis and bras.  With a Certified Mastectomy Fitter on staff,  you  are assured of the utmost professionalism along with complete privacy during this very sensitive time. 
Post-Surgical Healing Kit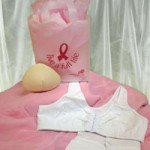 Every woman should have a post surgical kit ready to wear for the first days following surgery.    This kit includes a soft leisure comfort bra that will not put additional pressure on the surgery site.  A front closure makes it easy to pull on and off without excess arm motion. A Velcro drainage pouch  is detachable which can be discarded when no longer needed. And finally, a confidence building , feather light breast form to wear until you are able to be fitted you your breast prosthesis.  Extra breast form and drainage pouch are available for bilateral mastectomies. This kit also makes a great gift.  
Breast Forms (Prostheses)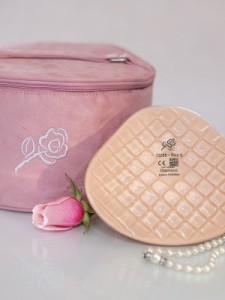 Bras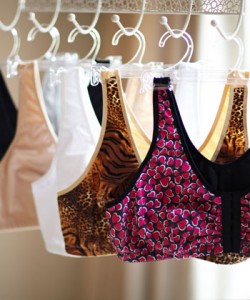 Compression Sleeves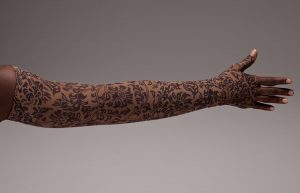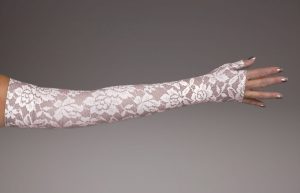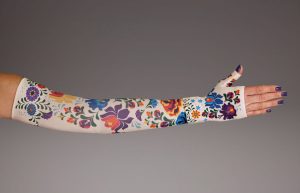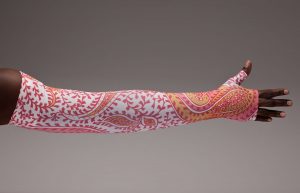 Mastectomy Comfort Pillows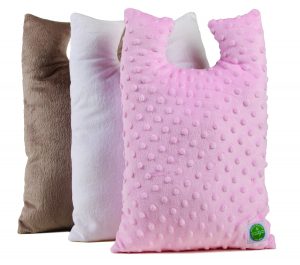 Seat Belt Cushions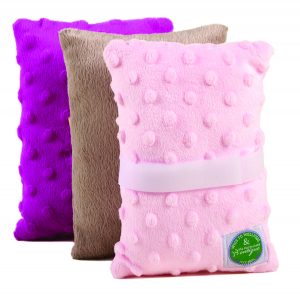 Picc Line Covers